M & M Automotive Sales
Stateline  Auto and Transmission
Service and Repairs
Location
10555 Hwy 421 South,
Trade, TN 37691
Hours of Operation
Mon – Fri: 8.00am – 5:00pm
Saturday By Appointment
Sunday -Closed
M&M Automotive Sales is committed to providing quality used cars, trucks and SUV's at fair prices. We provide a "no-pressure" buying experience. We want to make sure that you find the vehicle that meets your needs and fits your budget. All of our vehicles meet a rigid inspection requirement from our Auto Service Department.  We service the vehicles that we sale so you can continue to rely on us for your routine maintenance and auto repairs. Stop by our location today or view our inventory online.
.
AUTOS FOR SALE
We want to make sure that you find the vehicle that meets your needs and fits your budget. We have a good selection of used vehicles for you to choose from.
MORE INFO….

AUTO SERVICE PROVIDER
We have a full service automobile repair service available at our location that has been in business for over 11 years. We fully service the automobiles that we sale.
READ MORE….

OIL CHANGE
We offer full quick Lube Services for all types of vehicles. This includes oil changes, filters, fluids and wipers. We also sale new tires and perform tire rotation.
READ MORE….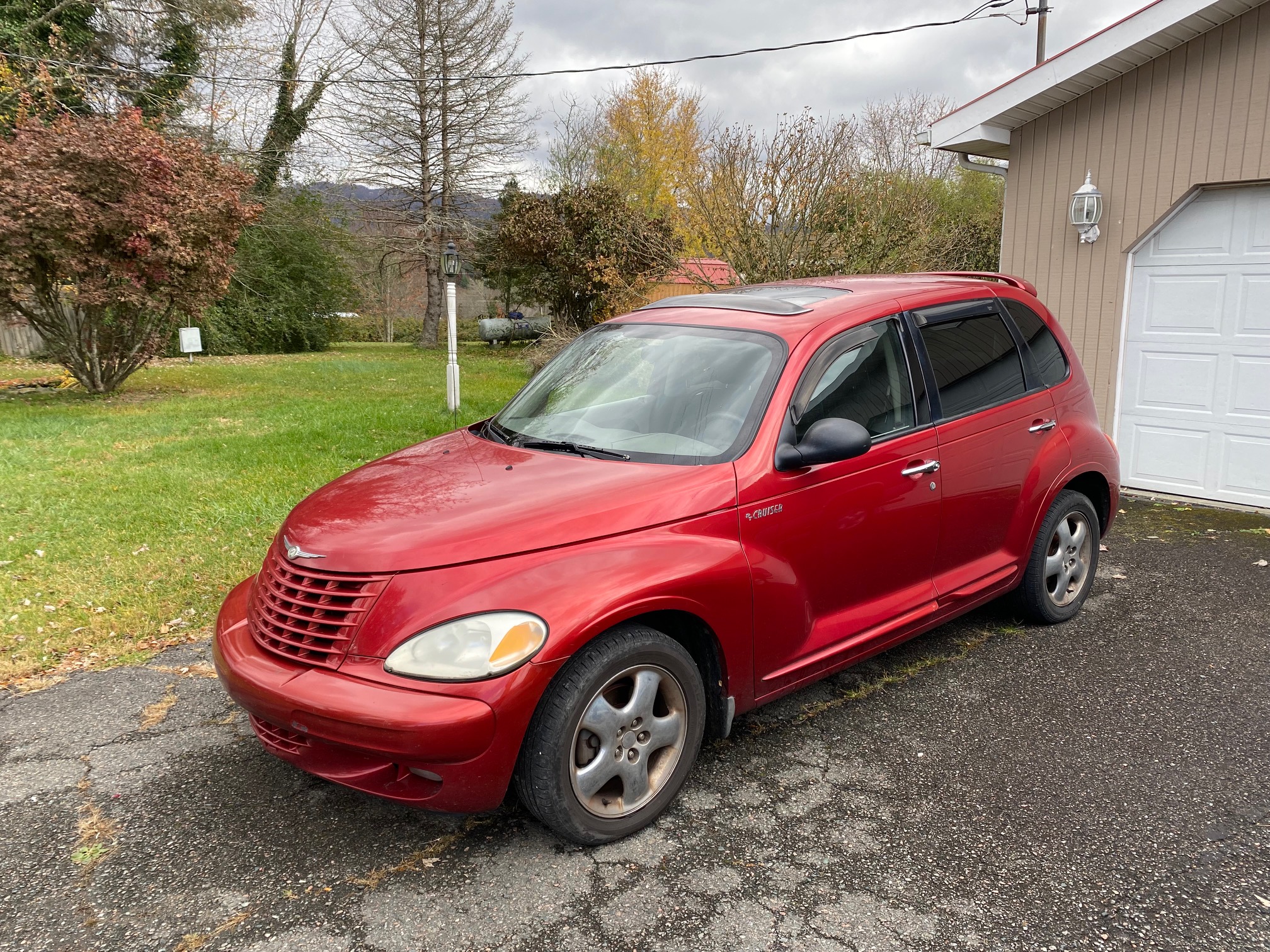 PT CRUISER LIMITED
$2,300
CLICK FOR MORE INFO
TOWN & COUNTRY MINI VAN
$5,000
CLICK FOR MORE INFO
DODGE RAM TRUCK 1500
$2,000
CLICK FOR MORE INFO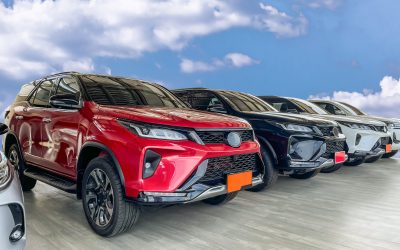 M&M Automotive Sales is now open for business on Hwy 421 in beautiful Trade, Tennessee. It is located in the same complex as Stateline Auto and Transmission which has been in Trade for over 12 years. It is a mechanic owned dealership dedicated to offering quality...

Top Rated Auto Mechanic

Mike is not only a top rated auto mechanic on any type of automobile he is also professional, honest, fair, kind, funny, and family man. I take great pride in calling him a great friend of mine as well. I would not hesitate to recommend him for any automobile repair need.
Ron Kisiah

Only Mechanic I Trust

The only mechanic I trust for 500 miles.  Most mechanics want easy jobs, in and out? Mike can fix almost any problem on almost any car and he specializes in telling you the truth and fixing engines and transmissions. He is literally the ONLY trust worthy mechanic I know!
Derwin Sherwood

Good Prices Quality Work

Good prices, and quality work. Mike's one of the most honest, fair mechanics I've ever met and I wouldn't think twice about leaving my car in his hands. Highly recommended shop in Boone/Mountain city area!
WildManWes